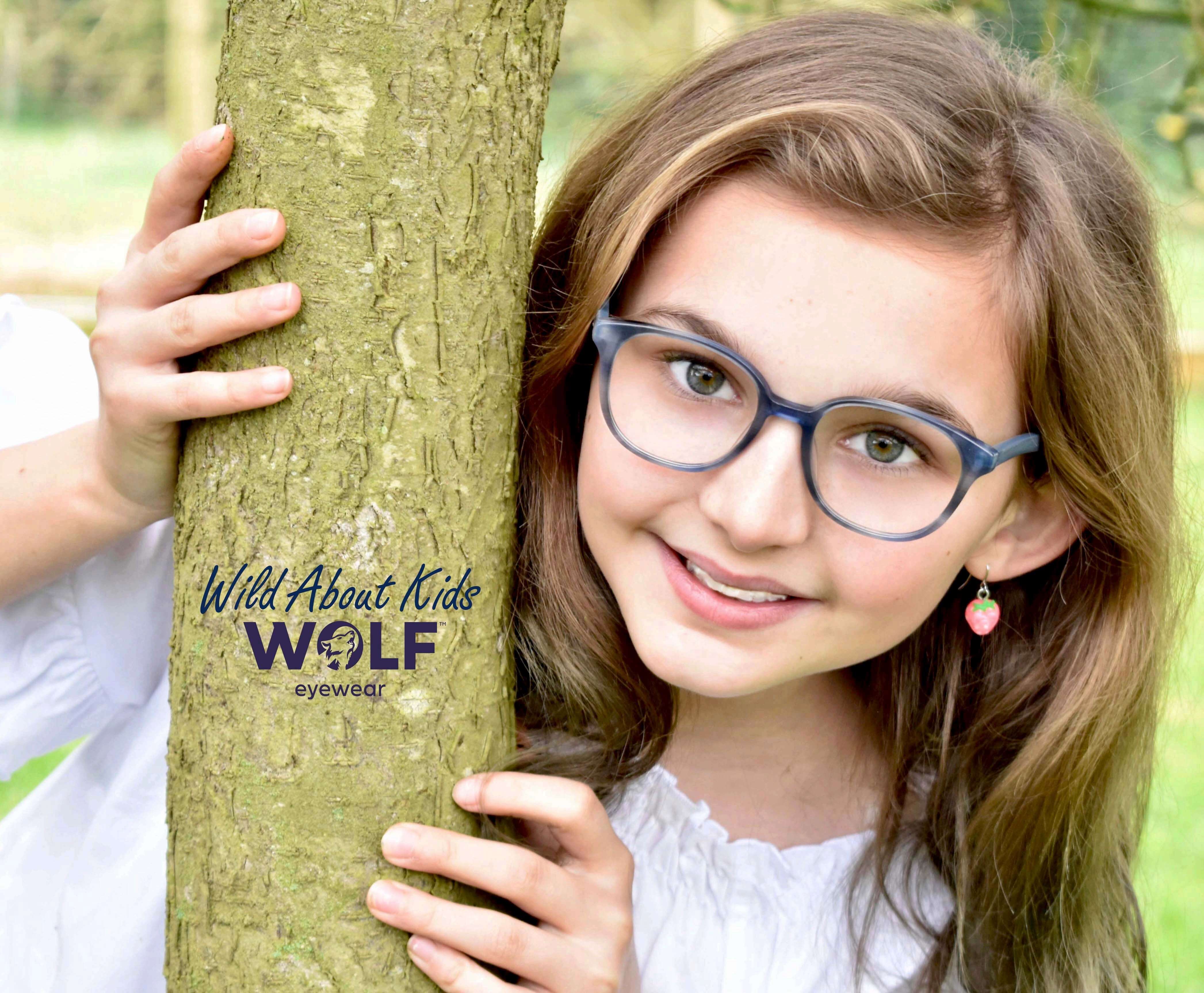 WOLFeyewear brings individual design and superior quality at an affordable price – what else could you ask for!?  Wolf product styling comes from their own passion for innovative design and personalities that say life is fun!
WOLFeyewear is a family run, independent company that was created by Ian and Margaret Wolfenden in 2009. Ian and Margaret have 50 years optical experience between them, and with a passion for frame design and quality they decided they would like to start their own collection. That is why when you choose a Wolf frame, you know you are getting a frame you can trust.
Wolf pride themselves on being a great company to work with, they have fun with our staff, agents, suppliers and customers. As I'm sure those of you who know Ian Wolfenden (Wolfie) will agree with and believe "life is too short to be too serious" and that is why Wolf is a great choice for your eyewear!