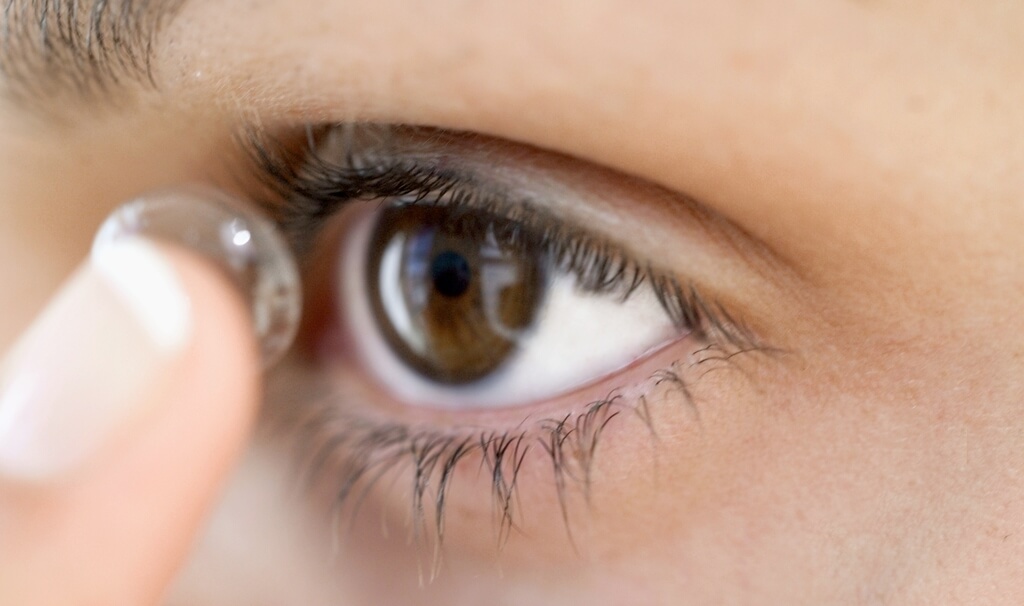 Your contact lenses need to be comfortable and tailored to your needs
We can help you – we will ensure you are fitted with the best lenses for you and because we are independent, you won't be limited with your choice. We offer all types of contact lenses, including Daily Disposable, Reusable (Monthly/Fortnightly), Extended Wear and even Gas Permeable hard lenses.
Here are just a few of the brands and products we are able to supply.
If you are a regular contact lens wearer, ask one of the team about our monthly Contact Lens Payment Plan. This will not only help you spread the cost of the contact lenses, but also includes your contact lens checks and any solutions required as well. Plus, you'll get a discount off any new glasses from us too!
So, if you wear or have ever thought about wearing contact lenses, call us to book an appointment on 01227 760501.