Looking after your child's eye care this half term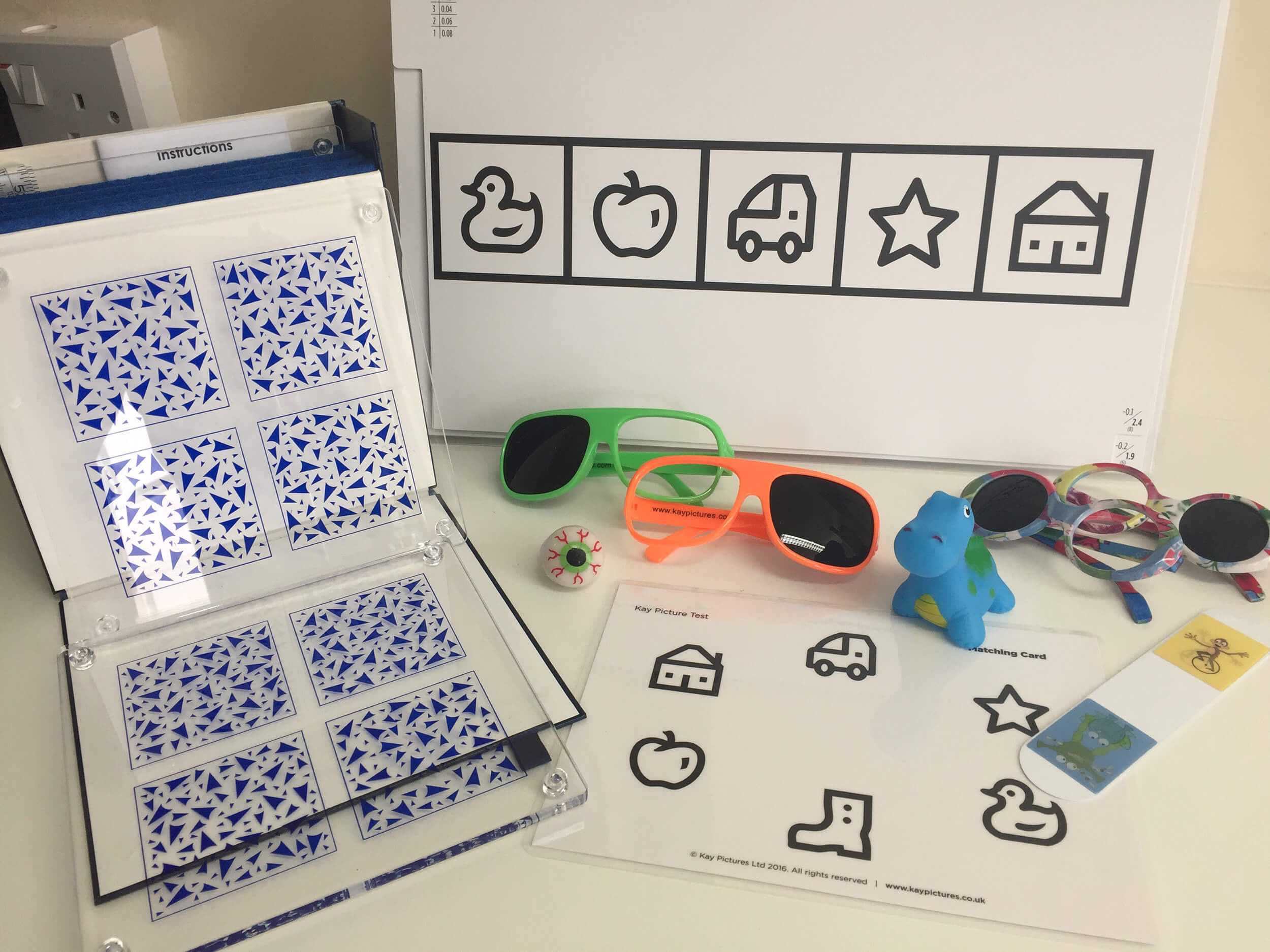 We take children's eye health very seriously here at Pybus Opticians in Canterbury and that's why we've recently updated some of our tools and aids for testing children's eyes.
Children rarely complain about problems with their vision and in fact that might not even notice they can't see well – remember they don't how they are meant to be able to see!
Here are some of the signs of possible eye problems in children for you to look out for:
Eyes not pointing in the same direction
Complaining of headaches or eye strain
Problems reading – for example, they may need to hold books close to their face or regularly lose their place
Problems with hand-eye co-ordination, for example struggling to play ball games
Being unusually clumsy
Regularly rubbing their eyes
It's important for eye problems to be identified as early as possible, because they can have a significant impact on a child's development and education.
Eye problems are often much easier to treat if detected while a child's vision is still developing (usually up to about seven or eight years of age). An early diagnosis will help to ensure that you and your child have access to any special support services you may need.
The Association of Optometrists recommends that all children visit an optometrist for an eye examination at around the age of three. The eye examination is free of charge (funded by the NHS) for all children under the age of 16 (or 19 if in full-time education), and with half term just around the corner, now's a great time to book your children in for an eye examination.
Call us on 01227 760501 for more information or to book an appointment.