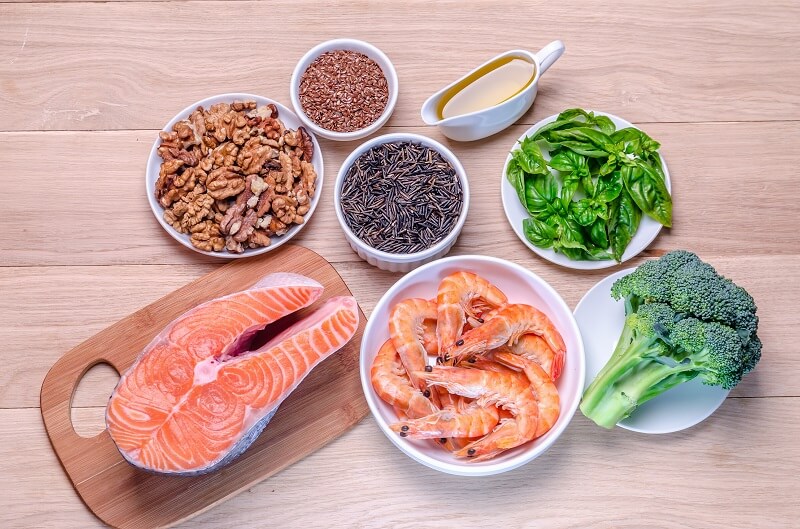 Did you know that what you eat can affect the health of your eyes?
Protecting your eyes starts with the food you eat.
Studies have shown that nutrients in omega-3 fatty acids, zinc and vitamins C and E may help to prevent age-related vision problems, such as macular degeneration and cataracts.
Foods containing eye-friendly nutrients include green leafy vegetables, oily fish such as salmon, eggs, wholegrains, chicken and citrus fruits.
You should also ensure that your alcohol intake is with the Department of Health's recommended limits.
Feast your eyes on and download some fantastic recipe cards produced for National Eye Health Week below.