Top 6 tips for driving in the dark….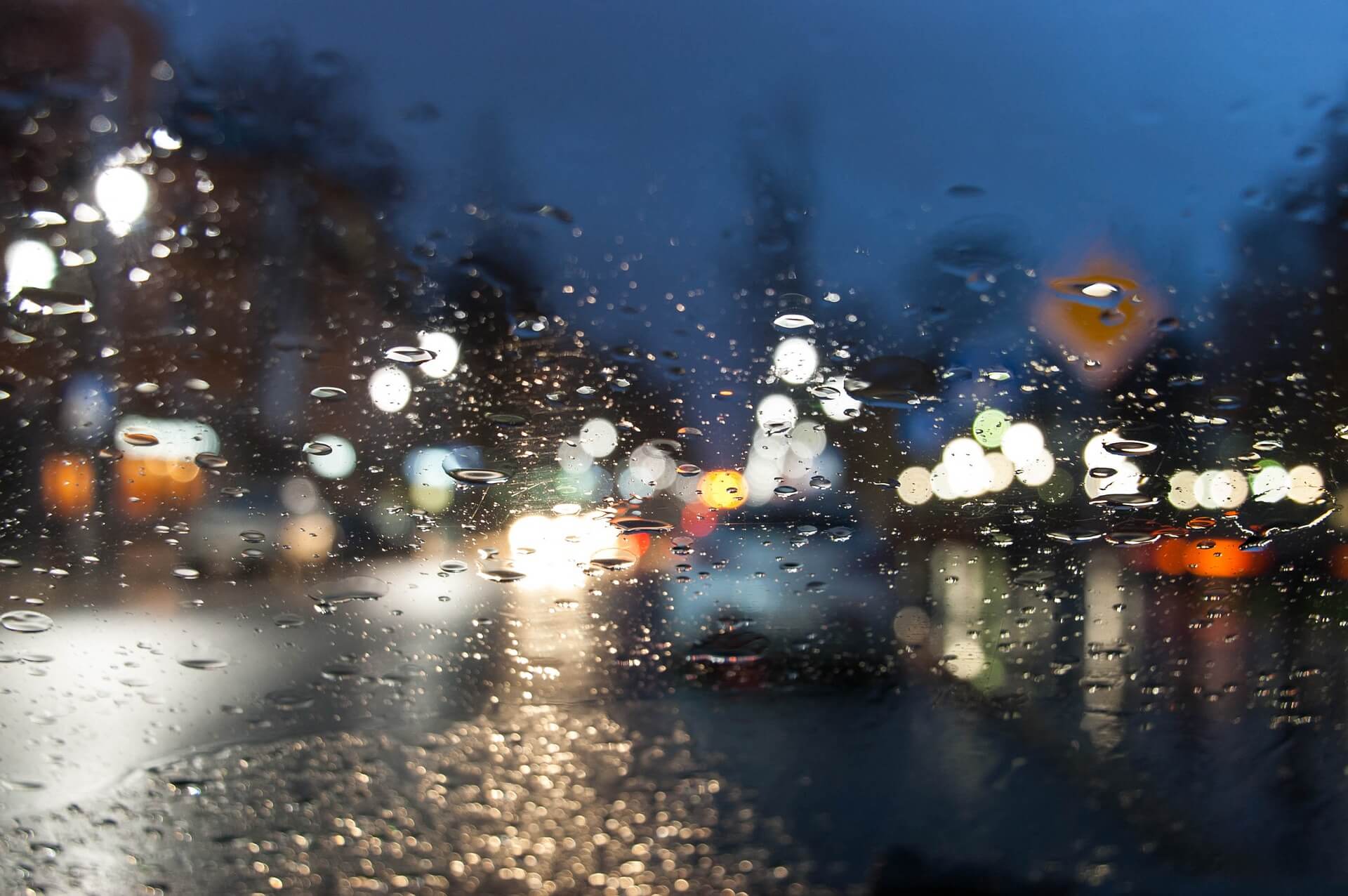 With the clocks going back last weekend and the nights drawing in, we would like to highlight some simple steps to help ensure you can see as well as possible while driving at night.
Common night driving problems include blurred vision, difficulty focusing and glare from on-coming headlights. Lower light levels at night cause the pupil of the eye to become larger and this can emphasise any focusing errors, causing blurring.
More road accidents occur at night than during the day, it is therefore more important than ever to wear a pair of glasses or contact lenses with an up to date prescription when driving at night.
For many people the reflections from headlights and street lights can make their eyes feel uncomfortable when driving. Having an anti-reflection lens coating can reduce this effect.
Some tips on dealing with night driving:
Ensure you are wearing the most up to date prescription in your eye wear – if you've not had an eye examination in the last 2 years, please book an appointment
Never wear dark or tinted lenses, but instead ensure you have a good anti-reflection coating on your lenses, such as Essilor's Crizal® Forte UV coating
Keep your windscreen clean inside and outside
Check your wiper blades for wear and replace if necessary
Check your headlights are working and are clean
Keep a spare pair of glasses in the car
If you notice any blurring, problems focusing or excessive glare when driving at night, book an eye examination on 01227 760501 or pop in to see us for more advice.