Dispensing Optician / Optical Assistant Required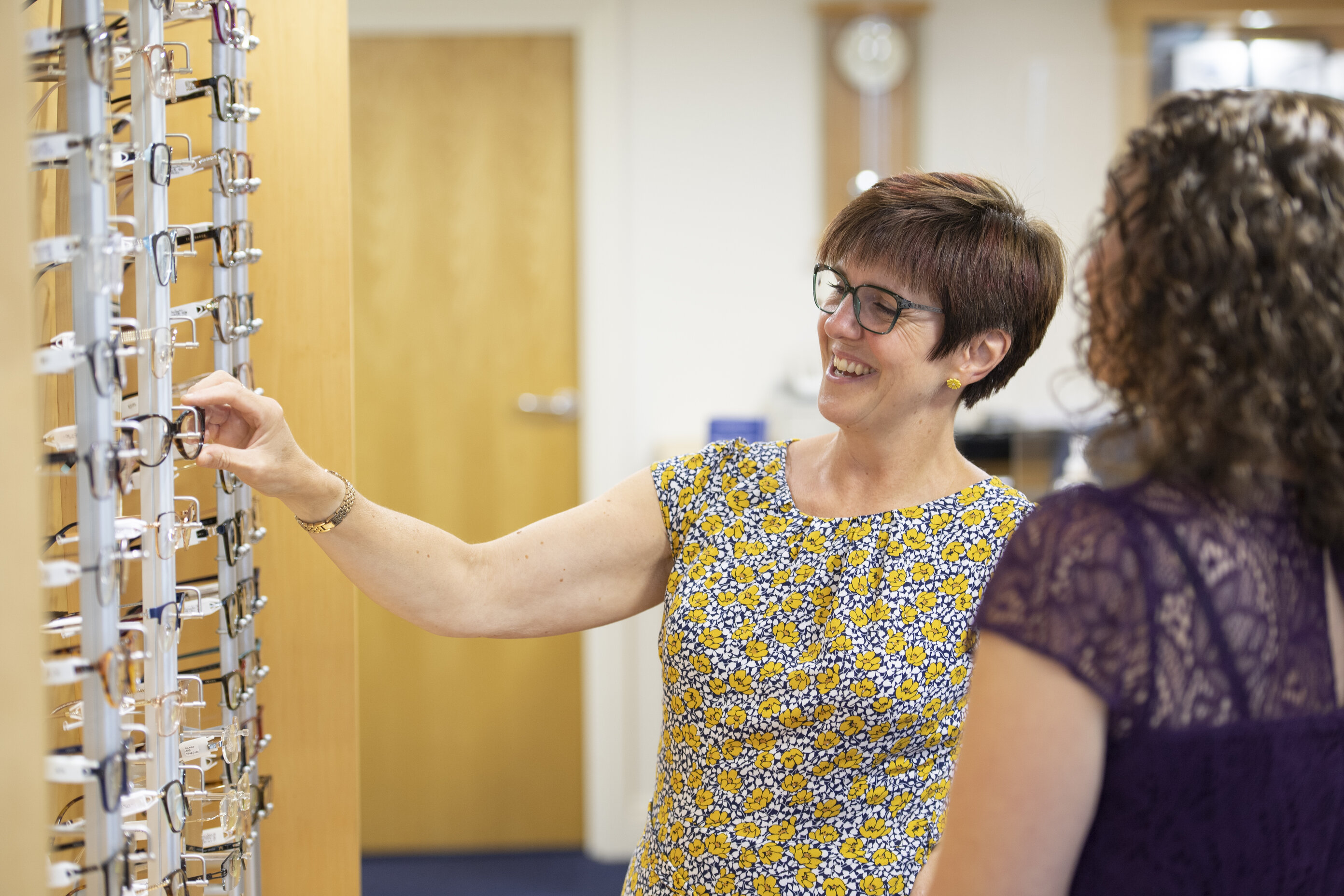 Are you an amazing Dispensing Optician / Optical Assistant?
Do you have excellent customer service skills, a passion for fashion and want the professional freedom that comes with working at the leading independent opticians in Canterbury? Are you proactive, a team player and someone who is willing to learn new skills?
Then we have just the job for you!
We are looking for a permanent, full-time, Dispensing Optician or Optical Assistant to join our thriving, forward-thinking, family run practice. Located in the heart of Canterbury City Centre, we have a long-standing history and pride ourselves on ensuring that every customer receives the best possible service every time.
The role will involve all aspects of dispensing, including engaging with customers in order to deliver an outstanding customer experience.  Ensuring a smooth customer journey: from assisting and advising customers with frame selection and lens choice, dispensing and fitting glasses, to delivering excellent after sales customer care.  As well as helping to direct the choice of frames and brands stocked in the practice.
The ideal candidate will be someone who is keen to use the latest and innovative developments in the optical industry, who is committed, hardworking and enthusiastic.  A flexible problem solver and who has a strong passion for fashionable spectacles.
If you haven't found the environment and people that bring out the best in you and want to be part of our amazing team, then you're the kind of person we're looking for.
Get in touch with us by sending a copy of your CV to sarah@pybusopticians.co.uk or by post to Sarah Brothwell, Pybus Opticians, 5 Palace Street, Canterbury, Kent, CT1 2DY