Coronavirus Update 16th July 2021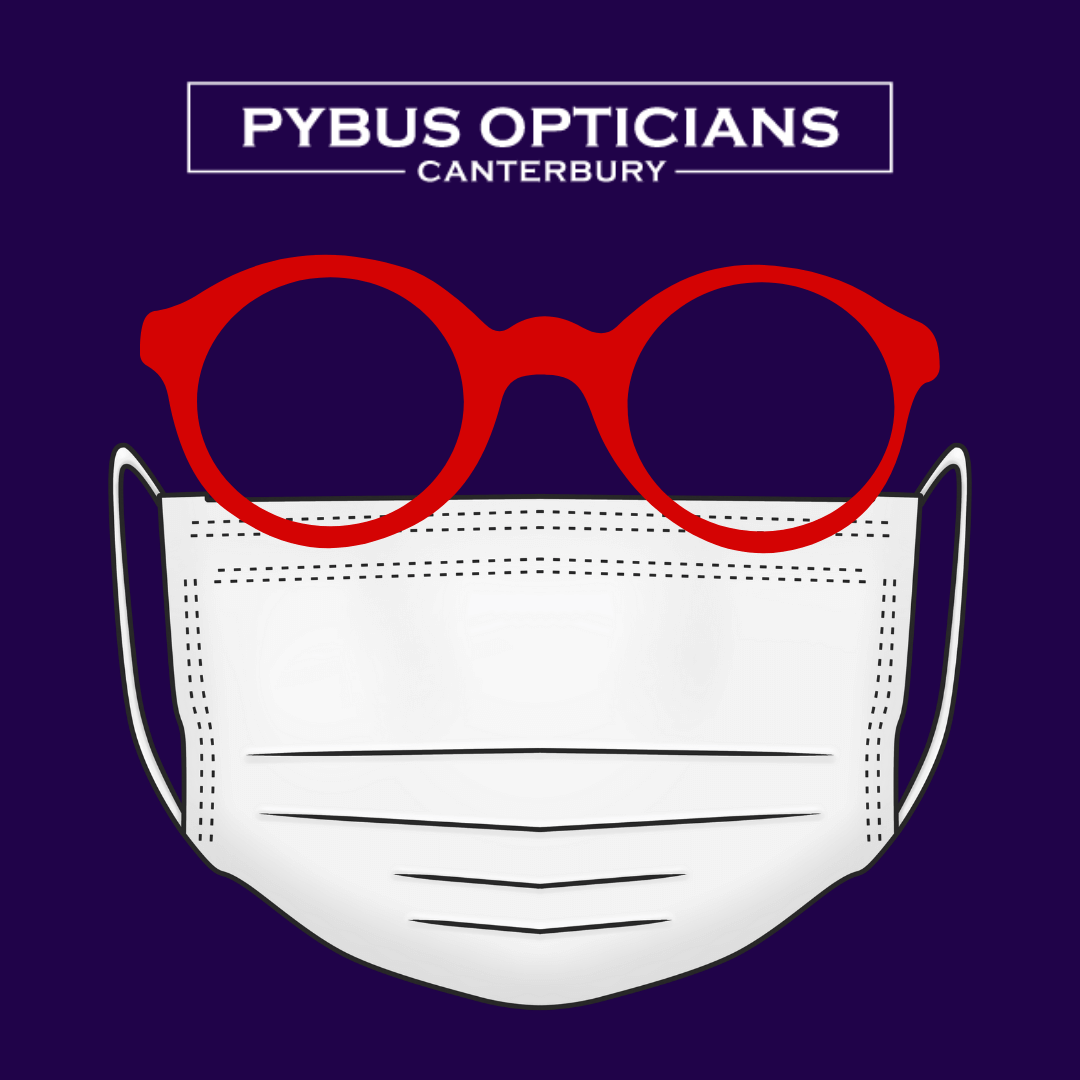 Just to let you all know that from Monday next week (19th July), we will continue to operate as we have over the last 15 months with regards to Infection control.
This means that the following will remain in place:
• All staff will continue to wear face masks and we will ask anyone coming into the practice to do the same
• We will sanitise our hands regularly and we will ask anyone entering the practice to do the same. All frames will be sanitised after they have been tried on
• We will continue to wear appropriate PPE and thoroughly clean equipment between patients
• We will continue to operate on an appointment only basis and with a locked door policy. Please do call us before coming to see us. All of our services, including repairs and collections will require an appointment
• Social distancing measures will also remain in place
You can be assured that patient and staff safety remain our top priority and we would like to thank you for your understanding at this time.
We all look forward to the time when we no longer need to wear our face masks in the practice, but for now we need to be patient and wait a little longer.
All the best, from The Team at Pybus
Telephone: 01227 760501           Email: info@pybusopticians.co.uk